Solid Co is a Hong Kong based design studio focused on tangible design, creative ideas and visual construction. We see ourselves as a generator of innovative thinking and provider of creative and recognizable design solutions for our clients.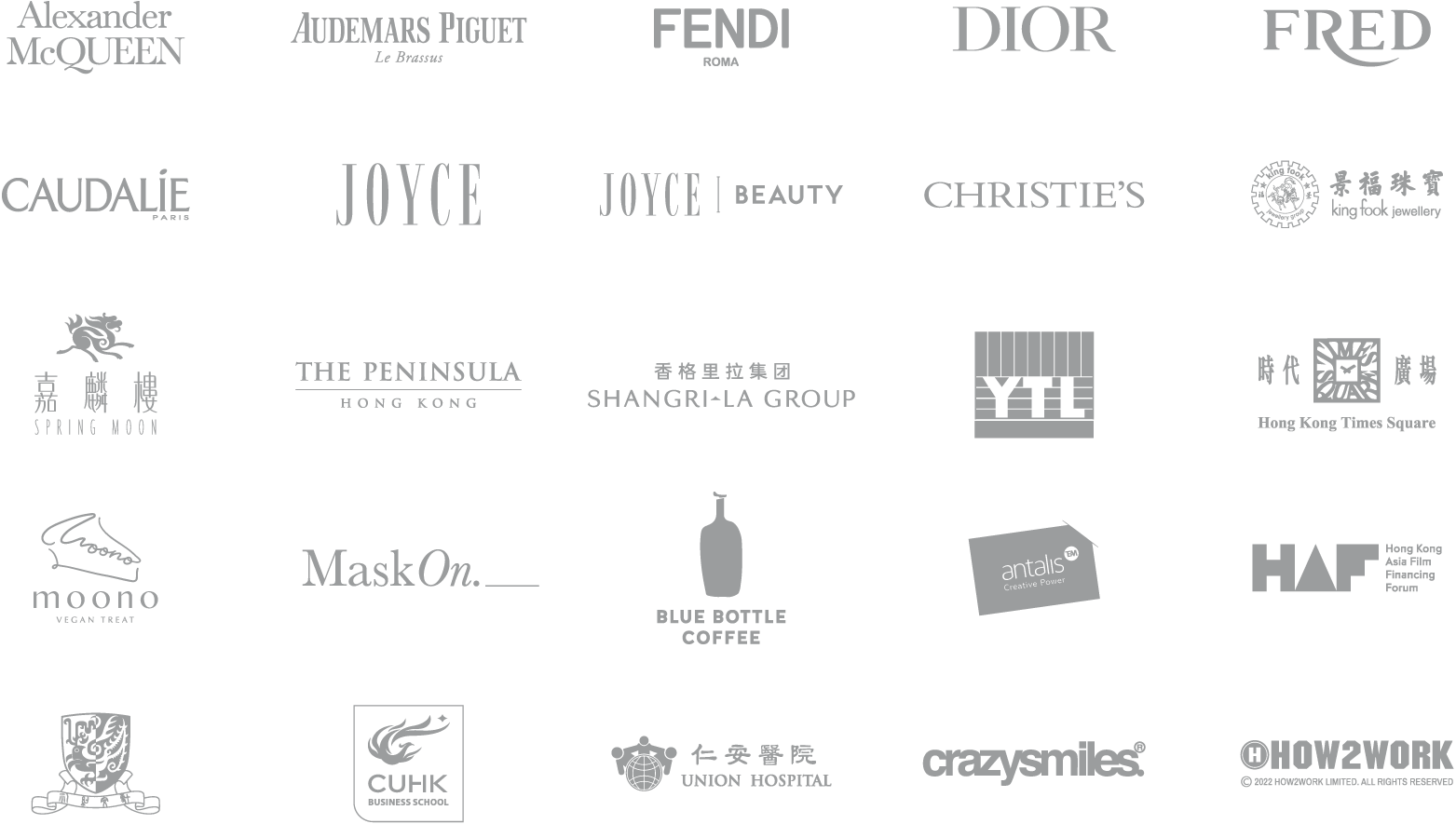 01.
BRAND STRATEGY
Branding is a strategy that refers to the process of creating a brand, from defining its values and archetypes to developing brand voice and communication strategy, visual identity, and more.
–
> Brand Story Creation
> Brand Strategy & Direction
> Art Direction
02.
VISUAL IDENTITY
Visual identity sets the guidelines that promote consistency in a brand's use of visual elements.
–
> Logo
> Color palette
> Brochures
> Corporate Identity
> Presentations
> Elements Of Social Media
> Wearables
> Brand Book
03.
GRAPHIC DESIGN
Graphic design is the creation of visual compositions to solve problems and communicate ideas through typography, imagery, color and form.
–
> Packaging graphic design
> Marketing & advertising graphic design
> Publication graphic design
> Motion graphic design
> Illustration
> Typography
2020
IDA – International Design Awards
[Bronze]
Moono Mooncake Box-set 2020
–
Category: Print / Packaging
2013
HKDA – Global Design Awards
[Bronze] HK Pantone
–
Category: Gift and Premium
2012
HKFA – The 31st Hong Kong Film
Award poster competition
[The 1st Runner-up]
–
Category: Poster Design
2019
THE ON-STREET
"SIGN" EXHIBITION
Foreforehead – Hong Kong
2013
Number Exhibition – Mobile Numbers
K11 – Hong Kong
2013
HKDA Global Design Awards 2013
Awards Exhibitions
Telford Plaza – Hong Kong
2013
HKDA Global Design Awards 2013
Awards Exhibitions
PopCorn – Hong Kong
2012
The 31st Hong Kong Film Awards
Presentation Ceremony
Hong Kong Cultural Centre – Hong Kong